Insurable risks faced by any small business
There are many 'risks' to a business, like financial risks, strategic risks, reputation risks, security risks, results of an economic downturn, the bankruptcy of other businesses that owe you money, loss of important suppliers or customers, a decrease in your market share because of new competitors or products entering the market, and so many more.
It takes strong management, and some good luck, to stay ahead of these possibilities.
There are also a number of other risks that although they can't be avoided, they can be covered by taking out proper insurance at the outset of doing business.
Remember the motto – "it is better to have taken out insurance that in the end you didn't need, than to end up needing insurance that you didn't take out." 
Insurance is a limited and manageable cost of doing business. Unforeseen events for which you didn't take out insurance can ruin your business and even destroy your personal wealth.
All small businesses should be considering the basic covers, which fall under four main headings.
Liability risks
General Liability risks

Professional liability risks

Product liability risks

Liquor-related risks
Asset risks
Commercial property risk

Equipment risk

Inventory risk
Business risks
Cyber security and data breach risks

Umbrella insurance

Income protection risks
Businesses should be seriously considering the levels of risks that they face in all of the above categories, and then investigate how insurance can protect against the risks, by reading our explanations below
Mandatory insurance (in most states)
As well as optional insurance that any business can choose to take to protect against the risks we have identified, there are several types of insurance for which a business cannot just make a decision, because they are required by state or federal law.
In these cases, the only option is to find satisfactory cover that meets the legal requirements at the best possible cost. Failure to take out mandatory insurance can lead to serious financial and even criminal penalties.
Workers Compensation Insurance
Workers compensation insurance is a mandated federal requirement. In most states, individual insurance companies can provide the cover, but in six states, only nominated state-owned insurance bodies can provide the cover.
If your business employs more than a specified number of full time, part-time, casual or sub-contract workers it is required to have this cover. It covers them in any case of injuries or illnesses resulting from work-related events. Each state regulates the rates.
Commercial Vehicle Insurance
Commercial auto insurance is different from private vehicle insurance. Commercial vehicles are used more frequently. This makes them more susceptible to accidents. The number of potential drivers is so much larger.
Vehicle insurance is mandatory in every state except New Hampshire. It is the only state in which you are not legally required to have car insurance, but then you have to provide proof of financial responsibility. This has to be sufficient at least to cover third-party accident claims.
Most states' laws stipulate state-specific coverage minimums of coverage for bodily injury and property damage.
These will provide financial relief for victims of damages your vehicle causes in an accident. The amount of cover needed is usually much higher, reaching as high as $1 million in most states.
Liability insurance
General liability insurance
Every business faced the chance of injury or damage to third parties. Taking out general liability insurance covers against any claims made by the public in case of damage or loss to their property, bodily injuries and even death.
It's usually known as "trips and falls" insurance, because those are the most frequent kinds of claim.
Suppose a visitor or customer (not your worker or staff member) trips over some obstruction left in the hallway or falls into an uncovered hole you dug. If they suffer some injury or damage from the fall, they can sue for recovery of costs, damage, pain and suffering and any associated losses.
Such a claim could arise from something as simple as your customer tripping over your power cord while you are working, and suffering an injury as a result. 
General liability claims can be enormous, involving thousands in minor property damage alone, up to over a million for serious claims involving personal injury or death.
Apart from legal costs for defense that are borne by the insurance company, general liability insurance also covers potential medical expenses in the event of physical harm to a third party. 
Professional liability Insurance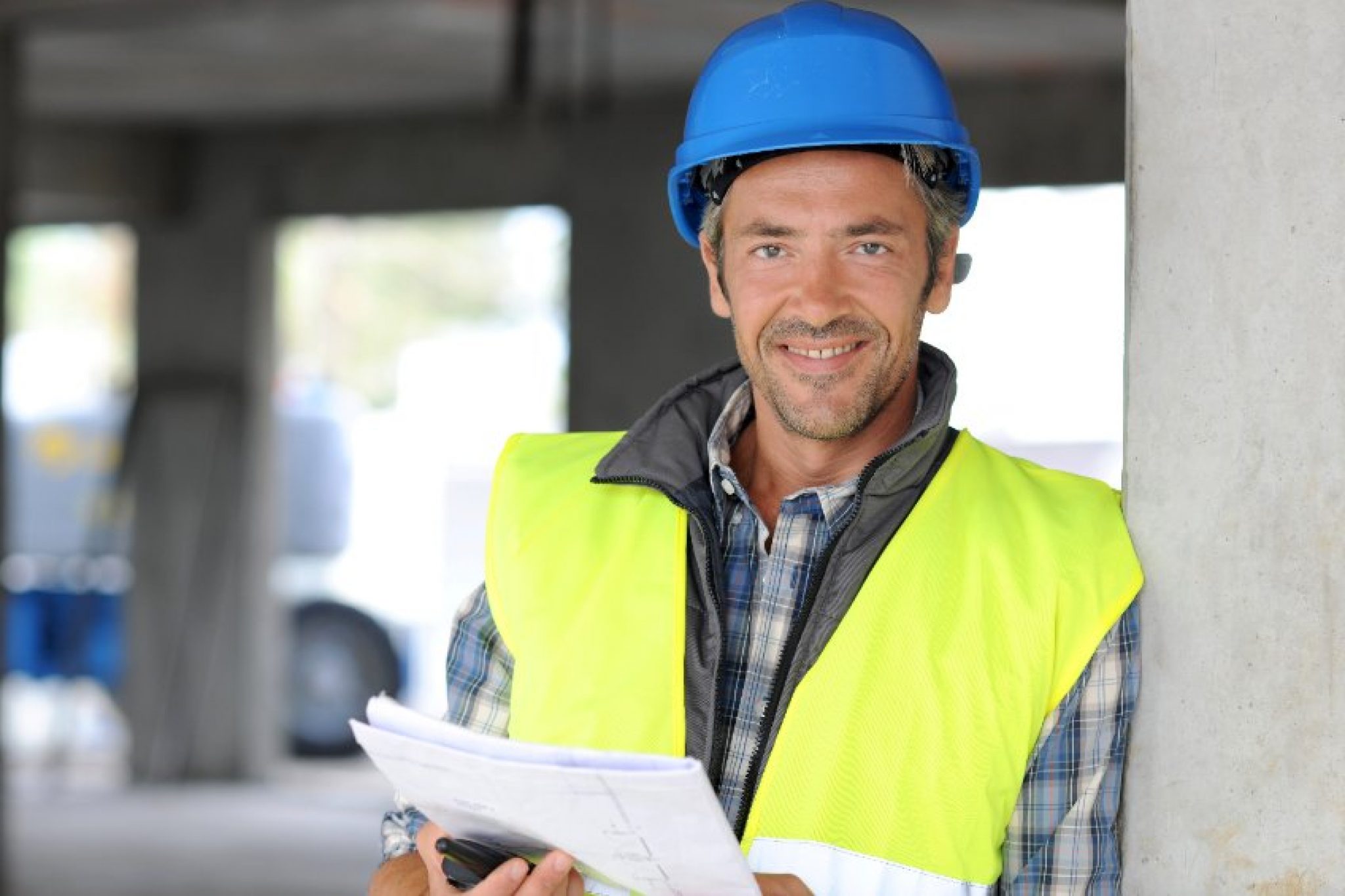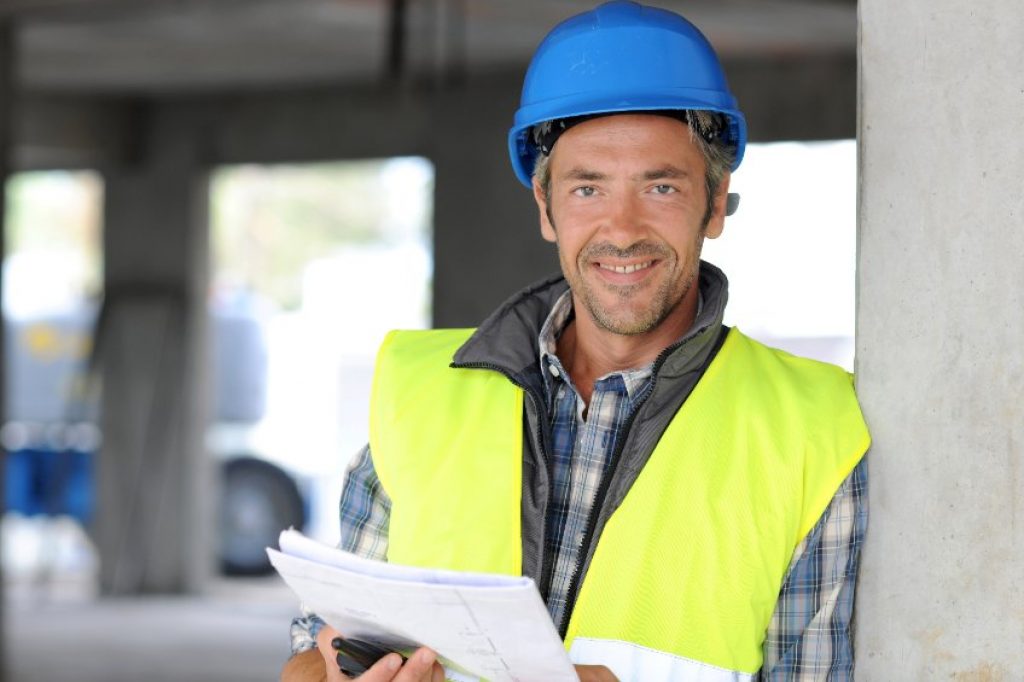 Professional liability Insurance is sometimes also known as E&O insurance. It covers your business in case a claim comes from a customer that you made some mistakes, errors or omissions when you were delivering your services.
Any business performing work that comes with some form of guarantee, either explicit or implicit should find this necessary, such as:
Providers of these professional services all have a 'duty of care' so that the services that they provided were correct and matched what they advertised or promised. 
If a customer claims that you delivered services without the necessary care, skill level or due diligence, or that the service you delivered was not what they hired you to do, this may end up in court, where the cost of defense can be extremely high.
You may have to pay for the complete defense yourself, even if you win the case. 
Product liability insurance
Product liability insurance is necessary if you supply new parts to your customers as part of your services. Say you are repairing a tractor, and have to replace a wheel.
If some time later the wheel comes loose, causing the tractor to fall into a lake, you could be sued for the whole cost of recovery and repair. Businesses such as many of the ones we listed above needing professional liability insurance will also need product liability cover as well.
In addition any retailer, like Photographers, Perfume Stores, Fabric Stores, Bookstores, Flower Shops, and Bakeries that are selling products also need this kind of cover.
Liquor Liability insurance is necessary if your business is in any way involved in the supply and serving of liquor. Most general liability insurance policies have a disclaimer which states that you are not insured if an injury or accident is caused by a person you served alcohol to.
Businesses such as DJs, Nightclubs, Event Planning, Party Equipment Rental, Home Staging, Music Venues, Personal Chef Services, and Wedding Officiants can all become liable for penalties in such a case.
Asset Insurance
Commercial Property Insurance

The investment in buildings and improvements is the most important component and highest value asset of any business, whether leased or owned. Even if you are operating your business out of a section of your home, you must take out separate commercial property insurance.
Office contents insurance
Check whether your office equipment, office furniture, computers, desks and filing cabinets, etc. are covered under the commercial insurance policy.
Many companies include this in a standard policy. If not, you will require separate cover or a policy extension.
Inventory insurance
Your business' investment in stock and inventory is one of the most essential assets. Damage can be caused to inventory by fire, water, storm, roof collapse etc. It can be so severe as to wipe out the whole stock. As well, the possibility of robbery or theft must be featured into the calculation of how much insurance is needed.
High-value and very portable stock is particularly vulnerable and should be fully covered.
Equipment insurance 
Equipment insurance may be necessary, with the levels set by the kind of business activity your business is conducting. 
If you have to move your equipment around to customers, and leave it stored there for long periods of time then a higher level of risk should be covered. Businesses such as Solar panel contractors, Roofing contractors, Freelancers, Fence Installers, General Contractors, Plumbers, Painters, Electricians, Glaziers, Concrete Contractors, Home Staging Consultants, Locksmiths, Field Service Technicians, Personal Chefs, Irrigation Installers, Window Cleaners, Sauna Installers should be taking out insurance that provides enough protection in case of vandalism, breakage in transport and theft.
If you are using equipment located on your own central premises such as a workshop, showroom or central location, then the risks are generally lower, and insurance would be less expensive.
Business like Carpenters, Car Wash and Auto Detailing Outlets, Permanent Makeup salons, Skate Shops, Tattoo Parlors, Bakeries,  Cabinet Makers, and Engine Repair Shops should take out cover that protects against storm damage, fire, floods and the other kinds of risks that equipment stored in a central location can face. 
Business Insurance
Business interruption insurance 
Interruption to your business property or supply lines may force you to shut doors temporarily. This may stop the flow of funds from your scheduled activity and leave you desperate to meet all of your commitments. Business interruption insurance can compensate you if this happens, so you can still stay viable in your business field.
Umbrella insurance
Umbrella insurance gives a business extra protection to help cover any claims that are larger than the regular policy limits.
Claims like legal costs and medical bills arising out of claims for damage to other people's property can grow far beyond expectations. Added protection through umbrella insurance provides extra cover for such emergencies.
Cyber security insurance
The information you hold about your customers, sales, accounts, workers, and money has to be held securely.
You are required to ensure that all of these vital aspects of your business are kept reliably and protected against theft, malware attacks, and phishing, and for this, you need cyber insurance.
In the event of an attack, your business can be sued for breach of privacy and cyber insurance is the best way to cover the possibility.
Finding the best insurance cover for your risks
There are many alternatives open to a savvy business manager. There are the traditional paths of insurance agents and brokers, who can identify your needs and construct a good portfolio of policies.
There are also direct paths into the insurance companies themselves, where you are getting the best deal that they can offer, without the intervention of a middleman.
Finally, you can let your fingers do the walking, by harnessing the power of the online internet to do all of the searching for you.