The Most Popular Handyman Business Services: A Comprehensive Guide
Handyman businesses play a vital role in providing essential services for homeowners and businesses alike. With their expertise and versatility, they offer a wide range of solutions that address various maintenance, repair, and improvement needs. In this comprehensive guide, we will delve into the most popular handyman business services that are in high demand today.
Whether you are a homeowner seeking assistance with household repairs or a business owner requiring maintenance and renovation solutions, understanding these popular handyman services will empower you to make informed decisions and find the right professionals for the job.
Handyman Services: Popularity and Demand Overview
| Handyman Services | Popularity (High, Medium, Low) | Demand (High, Medium, Low) |
| --- | --- | --- |
| General Repairs | High | High |
| Plumbing | High | High |
| Electrical Work | High | High |
| Carpentry | High | Medium |
| Painting and Decorating | High | Medium |
| Flooring Installation | Medium | Medium |
| Appliance Repair | Medium | Medium |
| Landscaping and Gardening | Medium | Medium |
| Assembly and Installation | Medium | Medium |
| Home Improvement Projects | Medium | Medium |
| Home Inspection and Maintenance | Low | Low |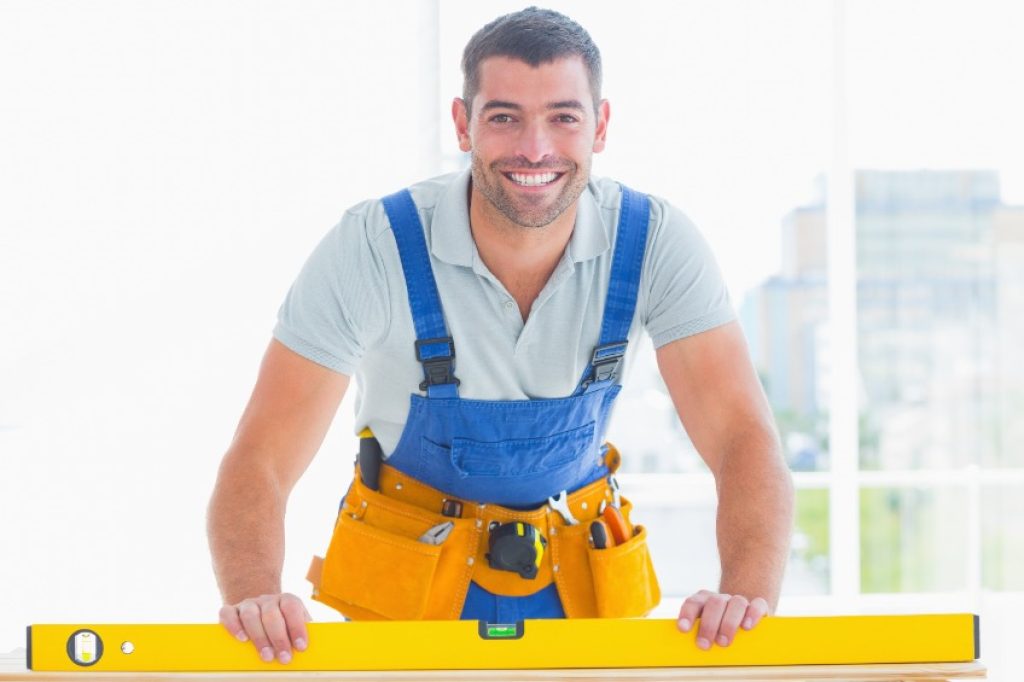 General Home Repairs:
General home repairs are the cornerstone of handyman services. From fixing leaky faucets and repairing broken appliances to patching walls and handling various small repairs around the house, handymen excel in addressing a wide array of issues that homeowners encounter. They possess the necessary skills and tools to efficiently tackle common household problems, providing convenience and peace of mind to their clients.
Painting and Decorating:
Handymen are often sought after for their painting and decorating expertise. Whether it's refreshing the interior walls with a new coat of paint or giving the exterior of a property a facelift, handymen possess the knowledge and skills to achieve professional and aesthetically pleasing results. They are adept at proper surface preparation, color selection, and applying various painting techniques. Additionally, handymen excel in wallpaper installation, wall texturing, and other decorative tasks, enhancing the overall appearance and ambiance of a space. (read about Insurance for Painters and Painting Contractors)
Carpentry:
Carpentry services form a significant part of handyman businesses. Handymen showcase their skills in basic carpentry work, such as building shelves, installing cabinets, repairing furniture, and constructing small structures. They possess the knowledge of different wood types, tools, and techniques required to deliver high-quality results. Handymen collaborate with clients to bring their custom woodworking projects to life, providing functional and visually appealing solutions. (read about Carpenter Liability Insurance)
Plumbing Services:
Plumbing issues are a common occurrence in both residential and commercial properties. Handymen offer invaluable plumbing services, addressing minor problems such as clogged drains, leaky pipes, and faulty fixtures. They possess the expertise to troubleshoot and repair plumbing systems, ensuring the smooth functioning of water supply and drainage. Whether it's fixing a dripping faucet or replacing a faulty showerhead, handymen provide timely and reliable solutions, minimizing inconvenience for their clients. (read about Plumber's Liability Insurance)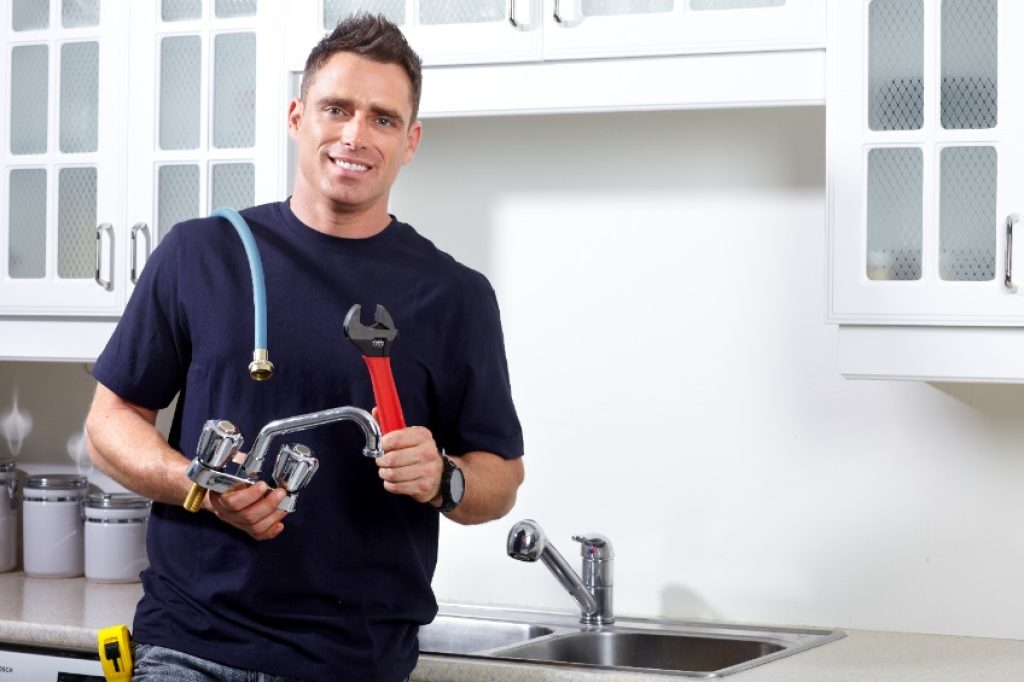 Electrical Repairs:
Electrical repairs require specialized skills and knowledge, and handymen are well-versed in handling simple electrical tasks. They are experienced in replacing light fixtures, installing ceiling fans, fixing electrical outlets, and addressing other minor electrical issues. Handymen prioritize safety, ensuring that all electrical installations adhere to the necessary codes and regulations. By entrusting electrical repairs to capable handymen, clients can have peace of mind knowing that their electrical systems are in good hands. (read about Insurance for Electricians and Electrical Contractors)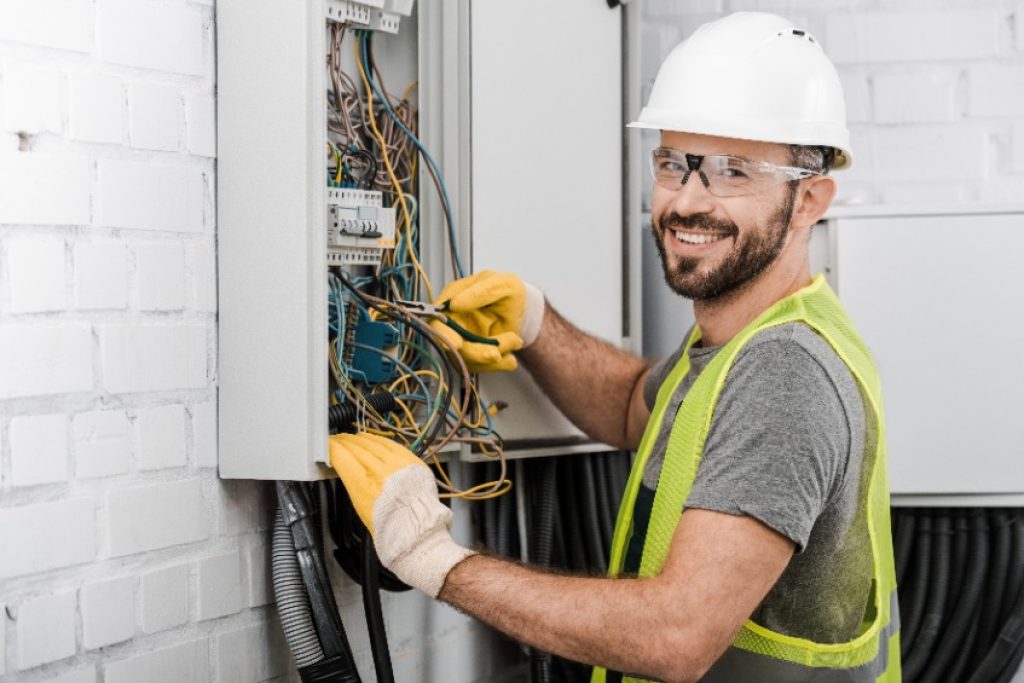 Drywall and Plastering:
Drywall and plastering services are essential for maintaining and repairing walls in residential and commercial properties. Handymen specialize in addressing issues such as cracks, dents, and water damage, restoring walls to their original condition. They possess expertise in proper wall preparation, applying joint compound, and achieving seamless finishes. With meticulous attention to detail, handymen ensure that the repaired walls blend seamlessly with the existing surfaces, enhancing the overall aesthetics of the space.
Landscaping and Yard Maintenance:
Handymen often extend their services to include landscaping and yard maintenance, providing comprehensive outdoor solutions. From lawn care and gardening to general outdoor maintenance tasks like cleaning gutters and power washing, handymen assist homeowners in maintaining beautiful and well-kept exteriors. They possess knowledge of plants, landscaping principles, and outdoor equipment, allowing them to create visually appealing and functional outdoor spaces. Whether it's mowing the lawn, trimming hedges, or designing and implementing landscape projects, handymen offer expertise in transforming outdoor areas into inviting and enjoyable environments. (read about Groundskeeping and Landscaping Insurance)
Assembly and Installation:
Assembly and installation services are highly sought after from handyman businesses. Handymen excel in assembling furniture, installing shelves, mounting TVs or fixtures, and handling various installation tasks. They possess the skills and tools necessary to efficiently and accurately assemble and install items, saving clients time and effort. Whether it's setting up a new home office, assembling a complex piece of furniture, or mounting a TV on the wall, handymen provide convenience and ensure that the job is done correctly, securely, and in accordance with the client's preferences.
Home Improvement Projects:
Handymen are often engaged in larger home improvement projects, offering expertise in renovations, remodels, and upgrades. They collaborate with clients to plan and execute projects, providing valuable insights and recommendations throughout the process. From kitchen or bathroom renovations to flooring installations and remodeling work, handymen possess the skills to handle various aspects of the project. They coordinate with other professionals, source materials, and ensure that the project is completed within the agreed-upon timeframe and budget. With their attention to detail and commitment to quality craftsmanship, handymen deliver functional and visually appealing spaces that meet the client's vision.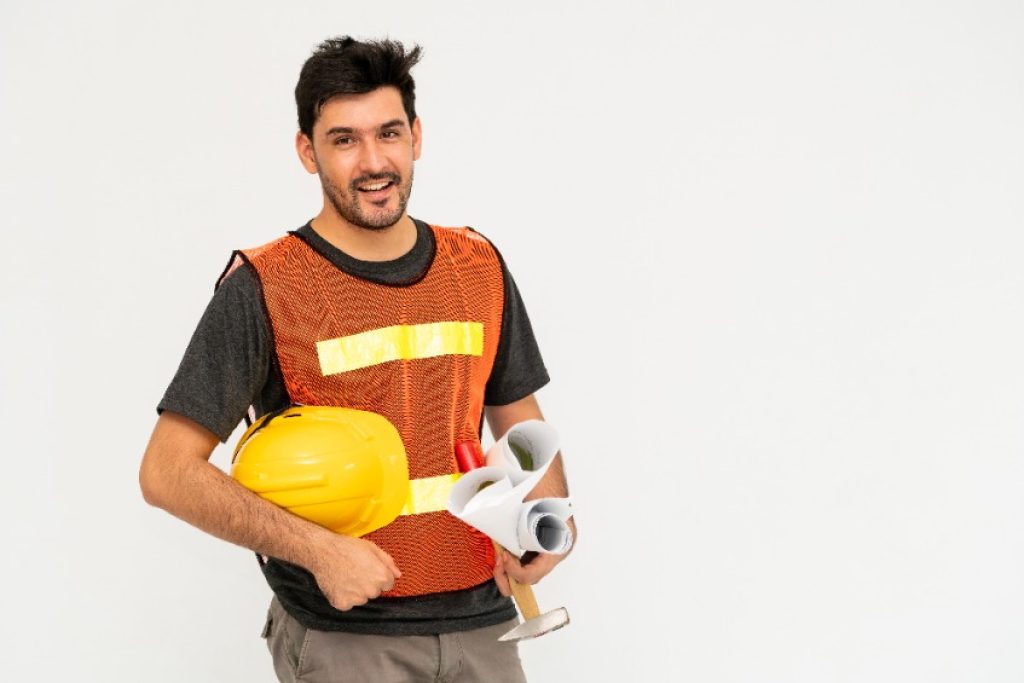 Home Inspection and Maintenance:
Handymen also offer services related to home inspection and maintenance, focusing on preventive measures to keep properties in optimal condition. They conduct thorough inspections to identify maintenance issues and provide recommendations for repairs or improvements. Regular maintenance tasks such as checking HVAC systems, inspecting plumbing, and addressing minor repairs help homeowners prevent potential issues and maintain the value of their property. Handymen also assist with planning and scheduling maintenance tasks, ensuring the longevity and efficiency of the home's systems and components.
Conclusion
Handyman businesses provide a wide array of popular services that cater to the diverse needs of homeowners and businesses. From general home repairs to specialized tasks like plumbing, electrical work, and carpentry, handymen possess the skills and expertise to tackle a wide range of projects. Whether it's painting and decorating, landscaping, or larger home improvement endeavors, handymen offer reliable, cost-effective solutions.
By understanding the most popular handyman services, individuals can make informed decisions when hiring professionals for their maintenance and improvement needs. It is essential to research and choose reputable handymen with a proven track record and positive customer reviews. Additionally, clear communication and providing detailed information about the desired services will ensure that the handyman understands the project requirements.
In conclusion, the popularity of handyman services stems from their ability to address common issues faced by homeowners and businesses. By availing themselves of these services, individuals can save time, ensure quality workmanship, and maintain their properties in optimal condition. Whether it's a small repair, a major renovation, or ongoing maintenance, handymen play a vital role in keeping properties functional, aesthetically pleasing, and well-maintained.
Note:
Handyman insurance is a crucial investment for your business. It provides essential protection against potential liabilities and unforeseen events that can occur during your operations. With coverage options such as general liability, property insurance, and professional liability, handyman insurance safeguards your business, assets, and reputation. By securing the right insurance coverage, you can focus on your work with confidence, knowing that you have the necessary protection in place.