How To Advertise A Handyman Business?
Handyman businesses provide a wide range of services to homeowners and businesses, from simple repairs to major renovations.
Because the handyman industry is so competitive, it's important to advertise your business in order to attract customers.
There are a number of ways to advertise your handyman business.
One way is to distribute flyers in your local community.
You can also place ads in local newspapers or online directories.
Additionally, you can offer discounts or coupons to encourage people to use your services.
No matter what methods you use to advertise your handyman business, it's important to make sure that your marketing materials are professional and eye-catching.
Your goal is to stand out from the competition and attract potential customers.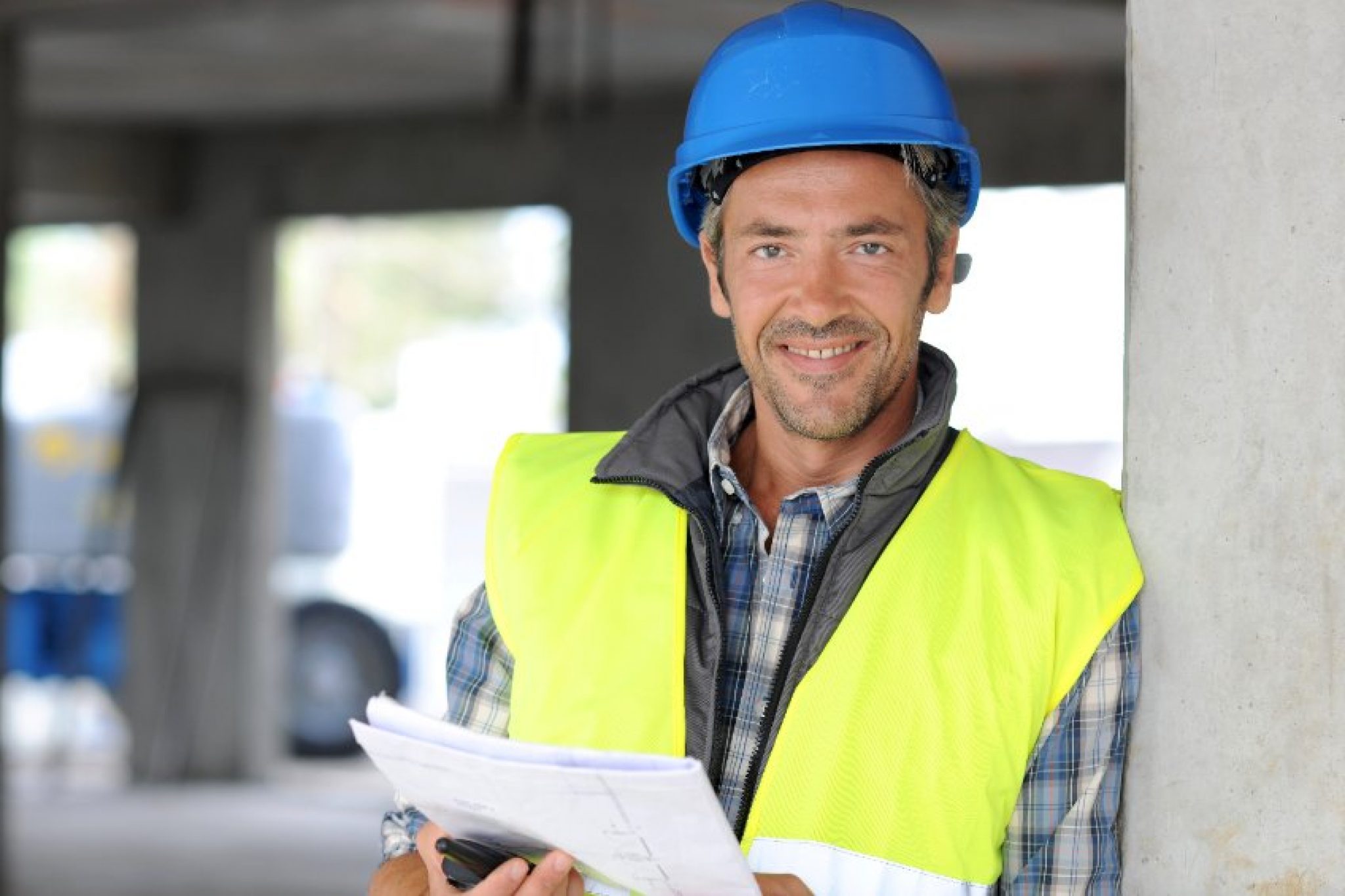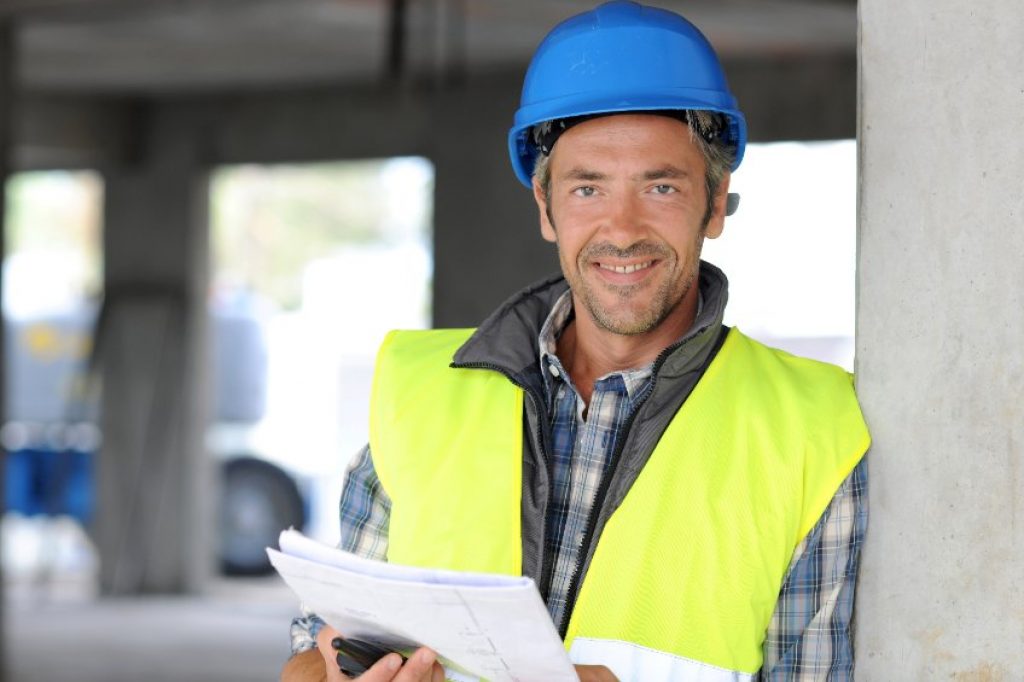 How to Start? Create a Website for your Handyman Business
Potential customers will be searching for handyman services online.
In order to reach these customers, you'll need to have a professional website for your business.
Your website should include information about the services you offer, your contact information, and some photos of your work.
If you don't have experience creating websites, there are many easy-to-use website builders that can help you get started.
Add Content to Get SEO Traffic
For Your, Handyman Business SEO can be a great way to get traffic to your handyman business website, and there are a few things you can do to improve your SEO.
One is to add quality content to your site that includes relevant keywords. You can also create backlinks by guest posting on other blogs or websites.
Make sure your website is optimized for search engines One of the best ways to make sure potential customers can find your handyman business online is to make sure your website is optimized for search engines.
Write about your Handyman Service Skills & Expertise
An experienced handyman will be skilled in a wide range of home maintenance and repair tasks.
These skills may be acquired through personal experience or training. Some common handyman service skills and expertise include:
Carpentry: Installing molding, repairing drywall, framing walls
Electrical: Installing light fixtures, wiring outlets
Plumbing: Unclogging drains, fixing leaks
Painting: Interior and exterior painting
Appliance Repair: Fixing dishwashers, repairing dryers
Outdoor Maintenance: Power washing, landscaping
Mention that you have handyman insurance
It is very important to mention that you have handyman insurance when you are promoting your business, as this will give potential customers peace of mind that their property is in safe hands.
Add your Business Profile to Google Business
Once you have a website set up for your handyman business, the next step is to add your business to online directories.
Customers will often search for local businesses on Google, so it's important to claim your Google Business listing.
Add your Handyman Business Through Google Maps
You can also add your handyman business to Google Maps, which will make it easier for customers to find you when they're searching for local businesses.
Get Handyman Business Reviews on Google
One of the best ways to get more customers is to get positive reviews on your Google Business listing.
Customers trust online reviews as much as personal recommendations, so this can be a great way to attract new business.
Grow your Handyman business with Google Ads
Google Ads is a form of advertising that allows you to pay to have your listing appear at the top of search results.
his can be a great way to attract attention to your business, and it can be especially effective if you target keywords that potential customers are searching for.
Add your Handyman Business to Bing Places
Bing Places is a listing service similar to Google My Business, and it's also free.
By adding your business to Bing Places, you'll make it easier for customers to find you when they search for businesses like yours on Bing (also advertise your business on bing)
Get listed in online directories
There are many online directories that list businesses in specific categories.
These can be a great way to get your business in front of potential customers who are searching for businesses like yours.
Create a Facebook Page for Your Business
Facebook is one of the most popular social media platforms, and it's a great way to connect with potential customers.
Creating a Facebook Page for your business is free, and it can help you reach out to potential customers in your area.
Advertise your Handyman Business Locally with Facebook Ads
If you're looking to reach potential customers in your local area, Facebook Ads can be a great way to do it.
You can target people based on their location, age, interests, and more.
Create TikTok videos of your Handyman Services
TikTok is a popular video-sharing platform that's growing in popularity.
Creating TikTok videos of your handyman services can help you reach a wider audience and attract new customers.
Promote your Handyman Business on Instagram
Instagram is another popular social media platform that can be used to promote your handyman business.
You can share photos and videos of your work, as well as promote special offers and discounts.
Final Thoughts
Advertising your handyman business doesn't have to be difficult or expensive.
There are many simple and effective ways to get the word out about your services.
By using some of the tips and tricks above, you can start attracting new customers and growing your business in no time.