10 Tips to make a handyman flyer
If you own a handyman business or offer services as a freelance handyman, then creating a professional flyer is a great way to market your business and attract new customers.
Keep reading to learn how to make an eye-catching and effective handyman flyer.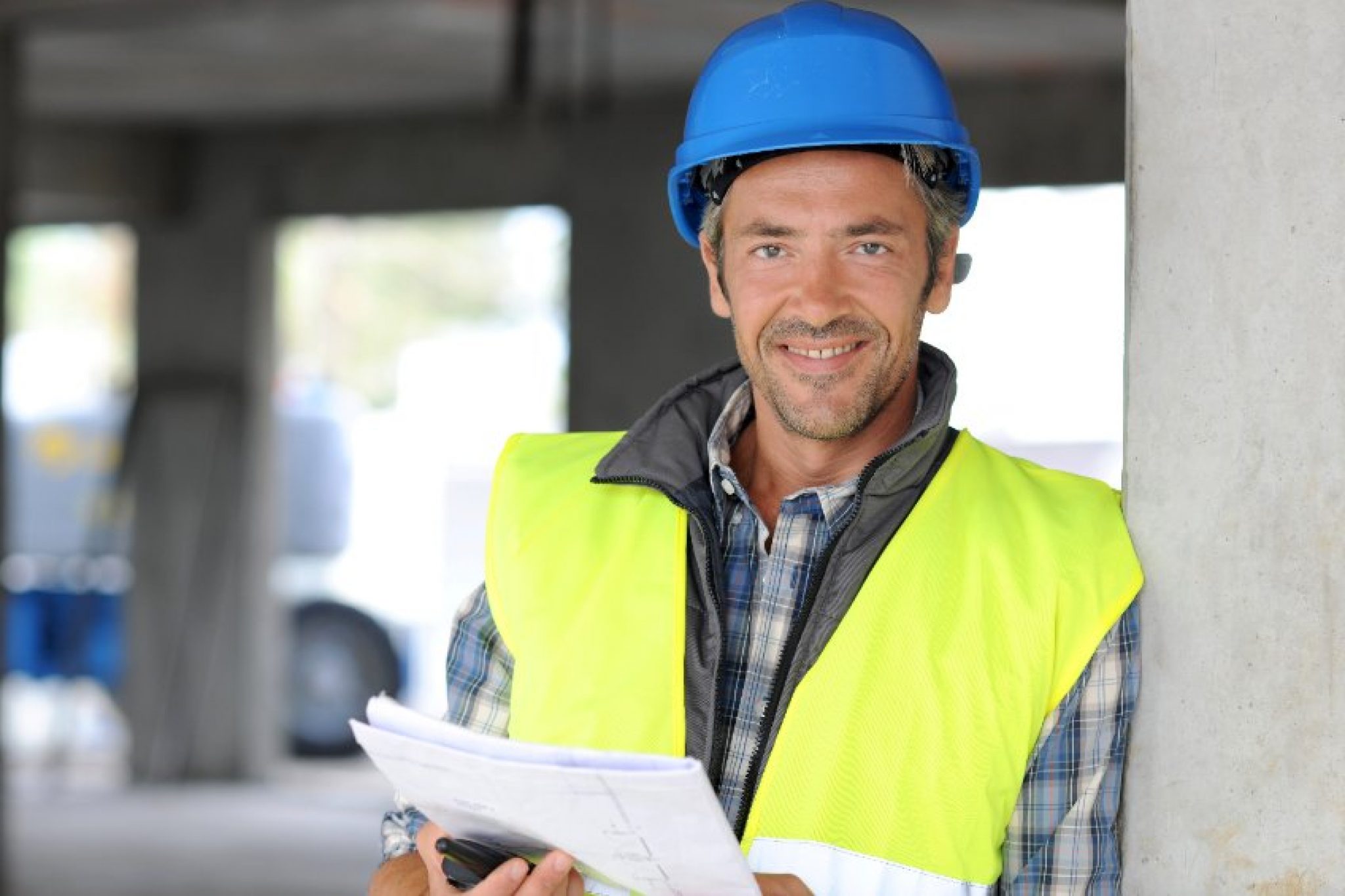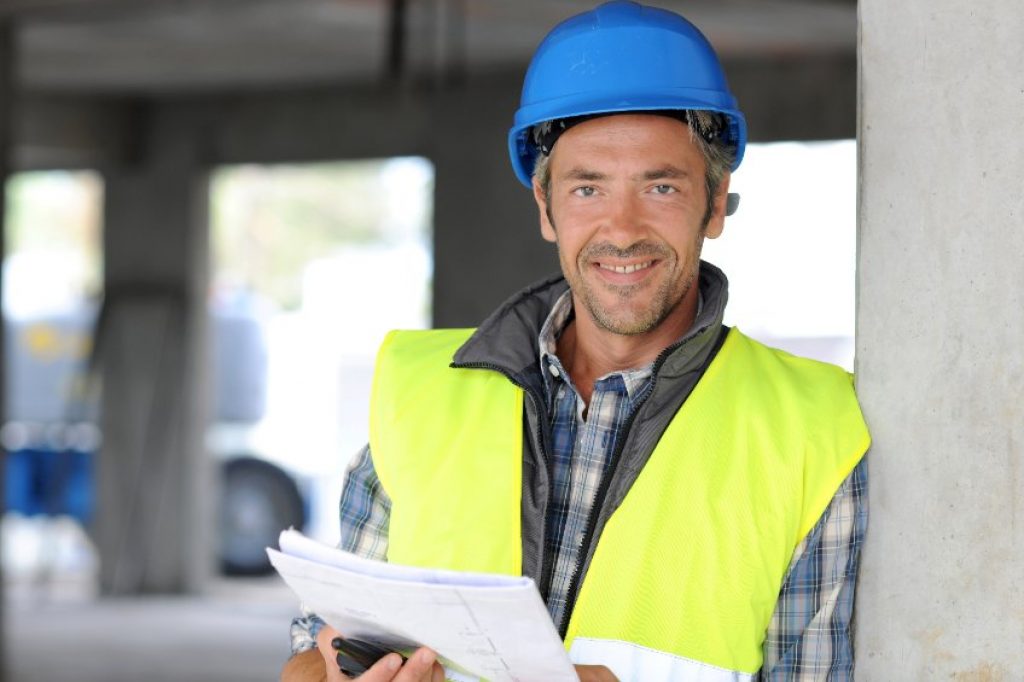 1. Choose an attractive template or design for your handyman flyer
The first step in creating a flyer is to choose an eye-catching template or design.
You can find many great templates for handyman flyers online, or you can hire a professional graphic designer to create a custom design for you.
2. Add your contact information
Be sure to include your name, business name, address, phone number, and email address on your handyman flyer so that potential customers can easily get in touch with you.
3. List your handyman services
Make a list of the handyman services that you offer, such as plumbing, electrical work, carpentry, painting, or appliance repair. Be sure to include any specialties or areas of expertise that you have.
4. Include pricing information
Let customers know how much you charge for your services by including pricing information on your handyman flyer. You can list rates for specific services or offer discounts for customers who book multiple services.
5. Add some visuals
Make your flyer more visually appealing by adding photos or illustrations of you or your work. You can also use attractive fonts and colors to make your flyer stand out.
6. Distribute your handyman flyers
Now that you have created your handyman flyer, it's time to get it out there! You can distribute your flyers to local businesses, post them around town, or hand them out to potential customers.
Can you hand out flyers on the street?
There are no specific laws against handing out flyers on the street, but you should check with your local ordinances to see if there are any regulations in place. You may also need to get a permit from your city or town before distributing flyers in public places.
7. Handyman Insurance
Be sure to list that you're insured on your flyer. This will give customers peace of mind knowing that they're covered in case of any accidents.
Creating a professional and eye-catching handyman flyer is a great way to market your business and attract new customers. By following the steps above, you can easily create a flyer that will get results.
8. Handyman License
If your state or town requires a license to do handyman work, be sure to list that you are licensed on your flyer. This will show customers that you are qualified to do the work you're advertising.
9. Flyer makers near you
If you don't have the time or resources to create a flyer from scratch, there are many companies that offer flyer-making services. Simply search for "flyer makers near me" to find a list of businesses in your area.
10. Online handyman flyer makers
There are also many online flyer makers that you can use to create a professional handyman  flyer without having to hire a designer. Canva and Adobe Spark are two great options that offer templates and easy-to-use tools for creating flyers.
Final Thoughts
By following these simple tips, you can create an effective handyman flyer that will help you attract new customers and grow your business.
There you have it!