Insurance for Social Media Influencers
If you are asking if there is such a thing as insurance for social media influencers, or it is something you need, we are going to try and answer all and any such questions for you here.
Social media 2021
Today we are all living in such extraordinary times, when the internet is practically an essential part of all of our lives.
Billions of people wake up in the morning and immediately reach for the phone.
Minutes turn into hours, scrolling through Facebook, Google, Instagram, Twitter, email and so many other online platforms every day.
Maybe this is happening without them even noticing that it has become like a habit, every day all day.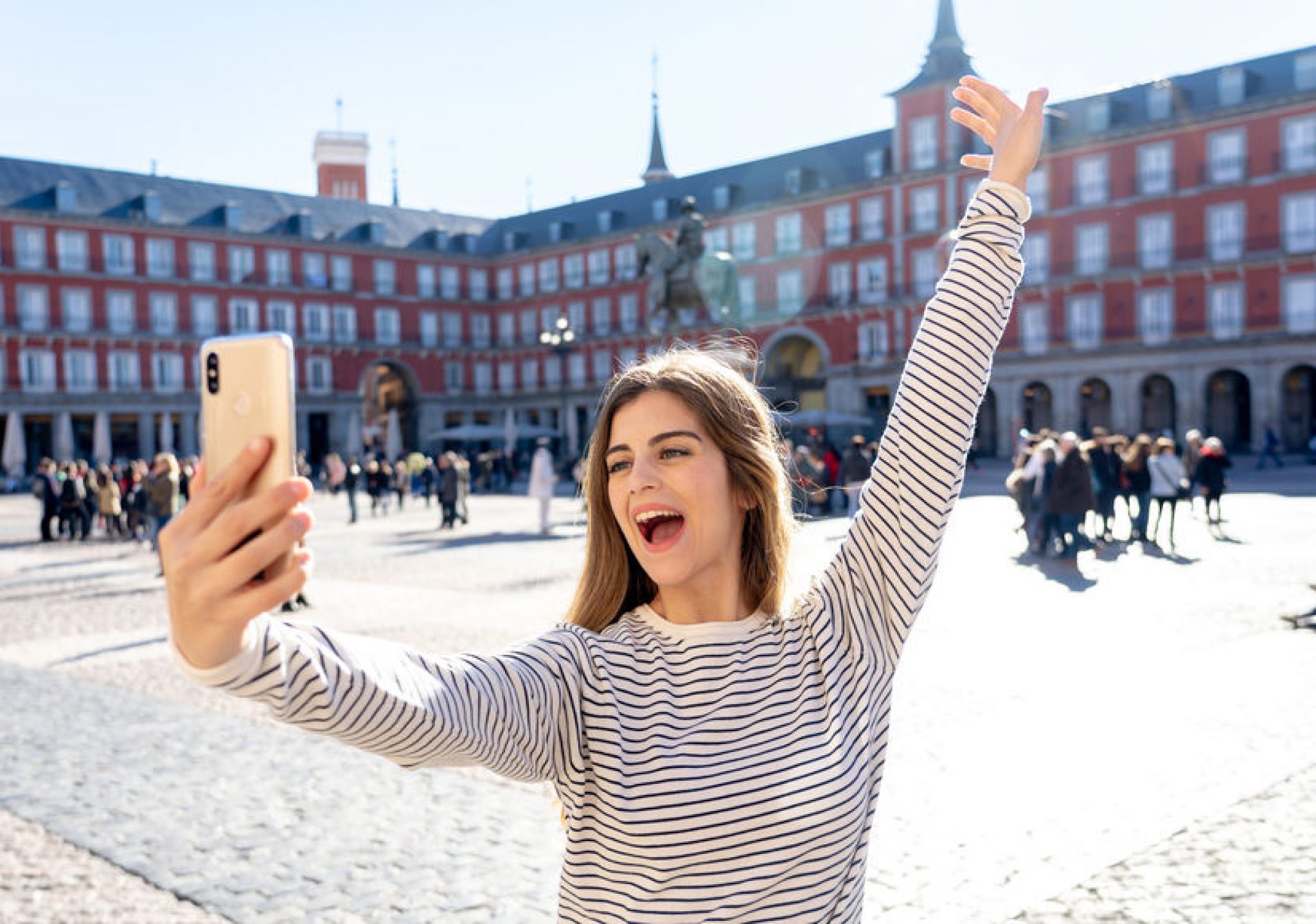 The same way that pharmaceutical companies need to take out insurance against the different kinds of risks that their drugs carry, if you are a social media content producer, you need to think of how to protect yourself against any possible risks.
The most important thing to remember up-front is that the carrier of your media content has zero liability for what you write, say, display or place on their platform.
They are the equivalent of the trucking company that delivers the drugs to the pharmacy.
If you have a problem with a drug, you sue  the pharmaceutical producer, not the truck driver.
As well, if you are going to get into any dispute about responsibility with Facebook or Twitter, you had better have a few million spare dollars lying around so that you can afford to engage the same number of top-drawer lawyers and experts that they will pull into their defence case.
Bottom line, if you are an active poster on social media with many followers and readers, when you should be thinking about insurance.
Insurance for Social Media Influencers
The internet brought many amazing opportunities to be seen and recognized and even to make some money.
As a social media influencer, you probably enjoy all these great benefits – your devoted community, the money, the impact you make on the world, and the option to do what you love and to do all of this on your own terms and schedule.
However, you have worked hard to achieve all those things and you have a reputation or a brand to maintain in order to keep your activity constant, valuable, highly qualified, and in demand.
What is a social media influencer's responsibility?
Are you huge on Twitter? Is posting on Instagram becoming your daily job? Do you have thousands of followers on Facebook? Is your YouTube channel very popular in your city or even countrywide?
Well, then you must maintain the good name and reputation that you have earned and keep investing in what you do.
So what are the possible obstacles and problems that can emerge?
As a top influencer that has an influence over thousands or even millions of people online, sometimes more than any celebrity, you have taken on a big responsibility and even some legal liability.
Where can a media poster's problems and risks come from?
The biggest problem and danger that every social media influencer can face is lawsuits.
Our society today is tending to become more argumentative, and this leads to people who will sue at the first chance just to get their own voice heard. When you create content on social media, hundreds or maybe thousands of people see it.
For you, the more, the better. 
But there's always a chance that someone will see something they consider wrong, offensive, untrue and actionable.
And the more people you have seeing what you posted, the higher the chance that someone, somewhere, may think that you have stepped over some invisible "red line" and decide to sue you.
Someone may claim that you duplicated their own posts, which is plagiarism.
Someone may say that words or images you used ruined their good name or the value of their services or products – that's libel or slander.
Whether you did post something about them directly or not, whether you did something on purpose or unintentionally, it may become a huge concern for you.
There are regulations that every social media influencer has to respect.
Certain hashtags that you must include for sponsored content is just one example of the many other regulations.
If you accidentally miss this in a single post, not labeling your business or brand and skipping the required hashtags, your account may be shut down, ruining months or years of hard work.
You can face lawsuits just like that, without any prior notice, because someone dislikes your brand or your posts.
So at the very least, you should be looking at protecting yourself against such risks by having the minimum kinds of insurance that all businesses should have, which is general liability and professional liability insurance.
We will talk some more about these further down in this article.
Are there other reasons to get insurance for Social Media Influencers?
Many businesses that engage your services prefer it when their influencers have insurance coverage.
When you have insurance, companies, and brands are not afraid to hire you to expose and advertise them because if something goes wrong, your insurance will take care of it instead of them.
Even when you already have amazing content, a loyal and large community, real value and strong creativity, and something that makes you stand out among other influencers, insurance is another important step that says you are ready to play in the big league.
Remember, even if you are writing something that is only your own opinion about a product, a business you are associated with might get sued as well. 
Another great benefit of getting your social media influencer insurance is worldwide liabilities.
As a talented influencer, you may already be noticed by an international audience and not just local readers.
Your posts, videos, channels, and other activities can spread worldwide and across cultures and nations.
You can be covered internationally with proper insurance and feel free to expand your influence and to work with companies all over the world.
Other risks like bodily injuries, medical payments, financial frauds, property damage that are related to your work can be covered by normal commercial insurance.
For social media influencers, special covers for risks like invasion of privacy that you might get sued for when you use pictures and videos that were not made by you can also be provided by insurance companies.
Check the exact terms of the policy with a friendly broker, agent, or insurance company representative before you sign anything.
Every company may have its own policy and regulations.
What is the likely cost of social media influencers insurance?
The common plans that exist in the market are professional liability insurance, commercial property insurance, cyber liability, and private insurance and property insurance.
The cost of these will depend on how much cover you are buying.
A quick search of the internet or chat with a local agent or broker will give you a list of the companies in your area that are providing such insurance, and the costs, terms, and conditions.
Final thoughts
It's highly recommended that you check with multiple different companies and compare their terms, conditions, and rates before you sign up for anything.
You want to consider what kind and levels of insurance for social media Influencers you really need, whether it is a professional liability against lawsuits or more property damage insurance, or most likely to combine a few plans together.
Don't leave your professional future to the unknown, take responsibility and protect your business.